WELCOME
I'm Cherie and I am an overcomer bringing hope and peace to those who struggle with rejection, abandonment, and trauma of the worst degree.
Through my own story of rescue from generations of outlaws and an organized crime family, my hope is to help others discover their worth and true belonging while venturing on their road to recovery and healing.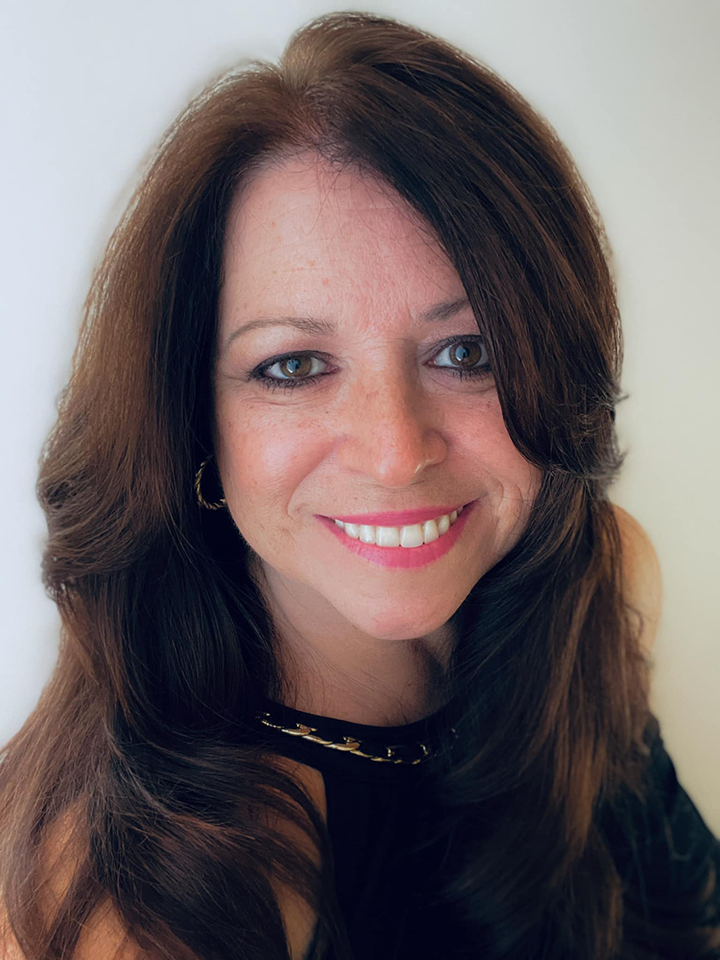 It is my desire to help God's people persevere and for all to believe, be known, belong, and be loved.
CHERIE DENNA
Speaker, Author, Ghost Writer
---
Cherie's Work
~ Cherie Denna ~
---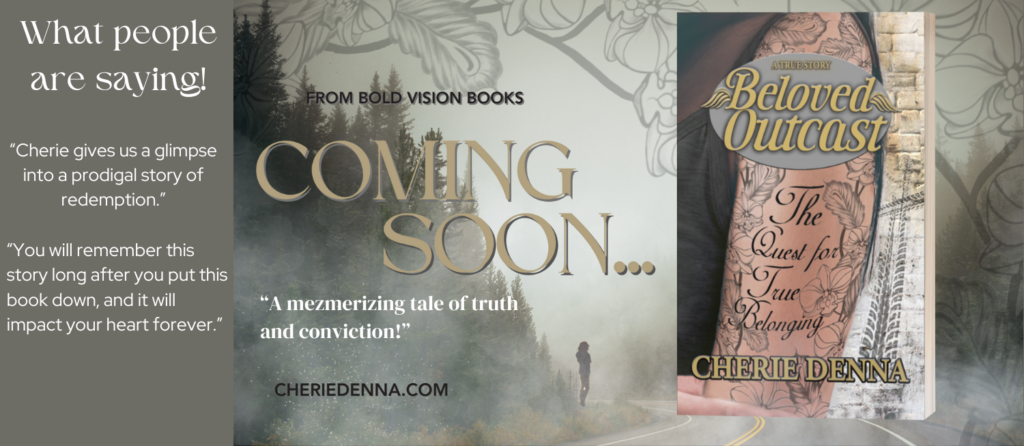 ---
Podcast Interviews
---
---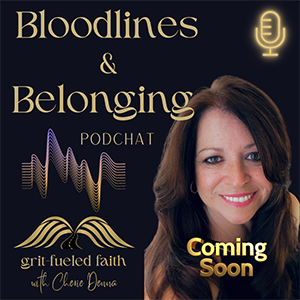 When you know you don't belong
in the life you're living, where do
you turn?
Family dynamics and dysfunction can cause us to question our heart's home. In this world of groups, tribes, clubs, communities, parties, and denominations, we tend to sacrifice who we are to satisfy our primal yearning for a place to belong. Why would the seemed safe spaces bring more rejection?
Join Bloodlines & Belonging host and author, Cherie Denna, as she explores the nature of our natural vs spiritual bloodlines on our quest for true belonging.
LAUNCHING SOON!
---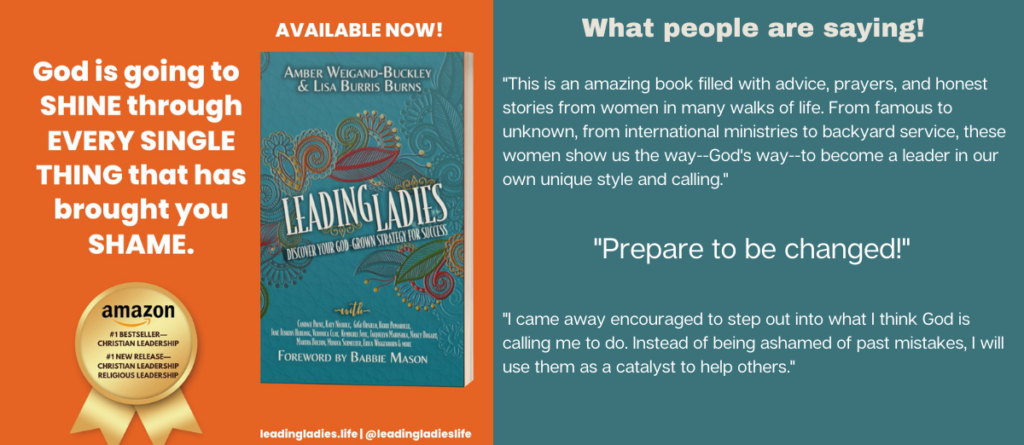 ---
Cherie's Blog
Bloodlines & Belonging
Stories that will inspire and motivate!
We invite you to join our mailing list to receive our monthly newsletter. Topics included…
Inspirational Stories Filled With Hope
Author's Corners with Guest Authors | Book Recommendations
Soul Care Challenges
And I'll take you along on our crazy adventures!
---
Your information will never be shared or sold.