---
CHERIE DENNA is a speaker, author, and blogger, who is familiar with the aftereffects of childhood trauma and Complex PTSD. She is trained in relapse prevention/recovery, and prayer counseling.
She is the founder of The Justice Writer Group, a non-profit organization. With grit and grace, her messages of hope and true accounts of God's justice in an unjust world lead others on a quest for true belonging and a life of purpose. She is also passionate about helping others find their voice and to encounter healing through writing.
When you know you don't belong in the life you're living, where do you turn?
In this world of groups, tribes, clubs, communities, parties, and denominations, we tend to sacrifice who we are so we may satisfy our primal yearning for a place to belong. A place where people get us. A place of refuge where no judgment is slung. Where we can heal. A place we are known and accepted for who we are. Cherie is all too familiar with the art of sacrificing oneself at the altar of acceptance and belonging.
Branded an outcast from birth, her heart is for the displaced, excluded, and cast aside. Belonging and fitting in is the plight of the rejected. Cherie believes it is from this very place we are perfectly positioned to encounter radical rebirth, rescue, renewal, and reformation. It is what she refers to as a rebranding of the soul.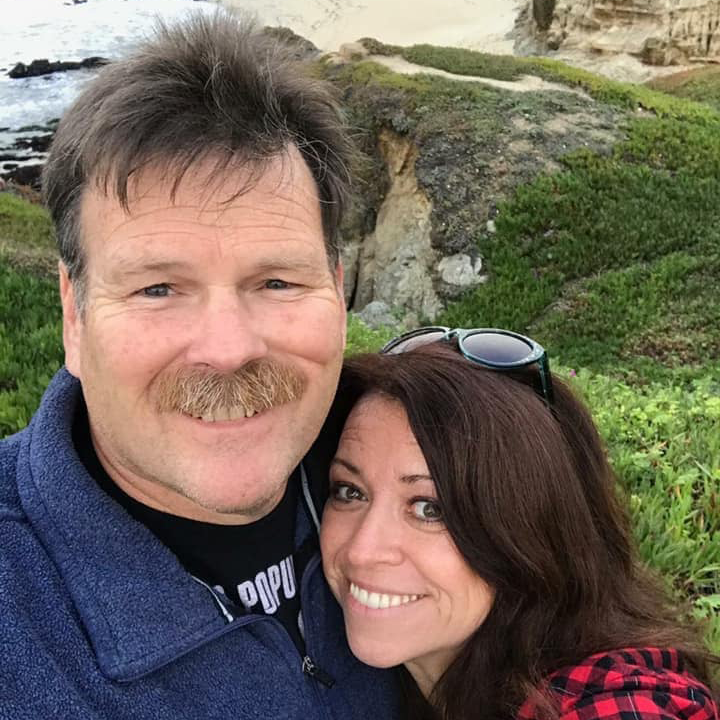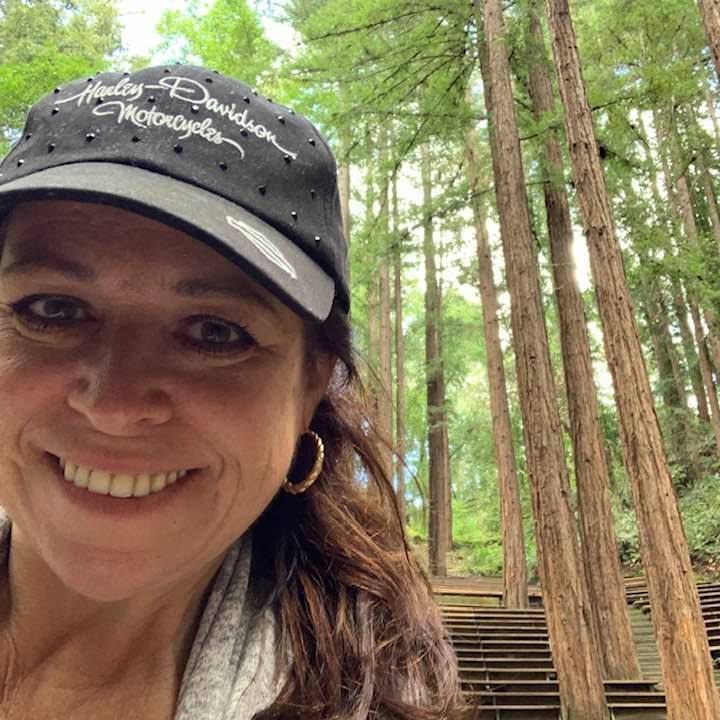 Cherie's messages show how she was rescued from generational dysfunction, breaking free from outlaw biker culture and a family of organized crime into a life of faith-driven purpose and true belonging. She guides others on a path to forgiveness, freedom, spiritual deliverance, healing, and the quest for justice.
Her raw testimonies of living with Complex PTSD and the aftereffects of childhood sexual abuse offer hope for a future filled with peace, purpose, and belonging. She addresses these topics in her memoir, Biker Blood: An Outcast's Quest for Justice and Belonging. Other publications include her contribution to the book, Everyday Brave, where she shares her overcomer story, Behind the Mask, a chapter in the devotional book, She Writes for Him: Stories of Living Hope, and the Inspire Grace Anthology where she shares about a miraculous account of God's grace in the injustices against her.
In a world of isolation and injustice, it is Cherie's desire to help others persevere, and for all to believe, be known, belong, and be loved.
Cherie lives in northern California with her husband and purpose mate. They have two grown daughters between them. You can find Cherie off writing somewhere on the seashore or hiking an ocean bluff while capturing images of God's creation. Her ministry includes planning women's retreats and leading Bible studies. She and her husband enjoy hosting family and friends at their farmhouse, hot rod car shows, and traveling around the country in their RV.
Contact Cherie today if you would like her to speak to, inspire, and encourage your group.
She woud love to speak for your group or scheduled event. If you're interested in learning more, please complete the form below and we will reach out to you within 48 business hours.
LEARN MORE ABOUT HER TOPICS BY CLICKING BELOW.